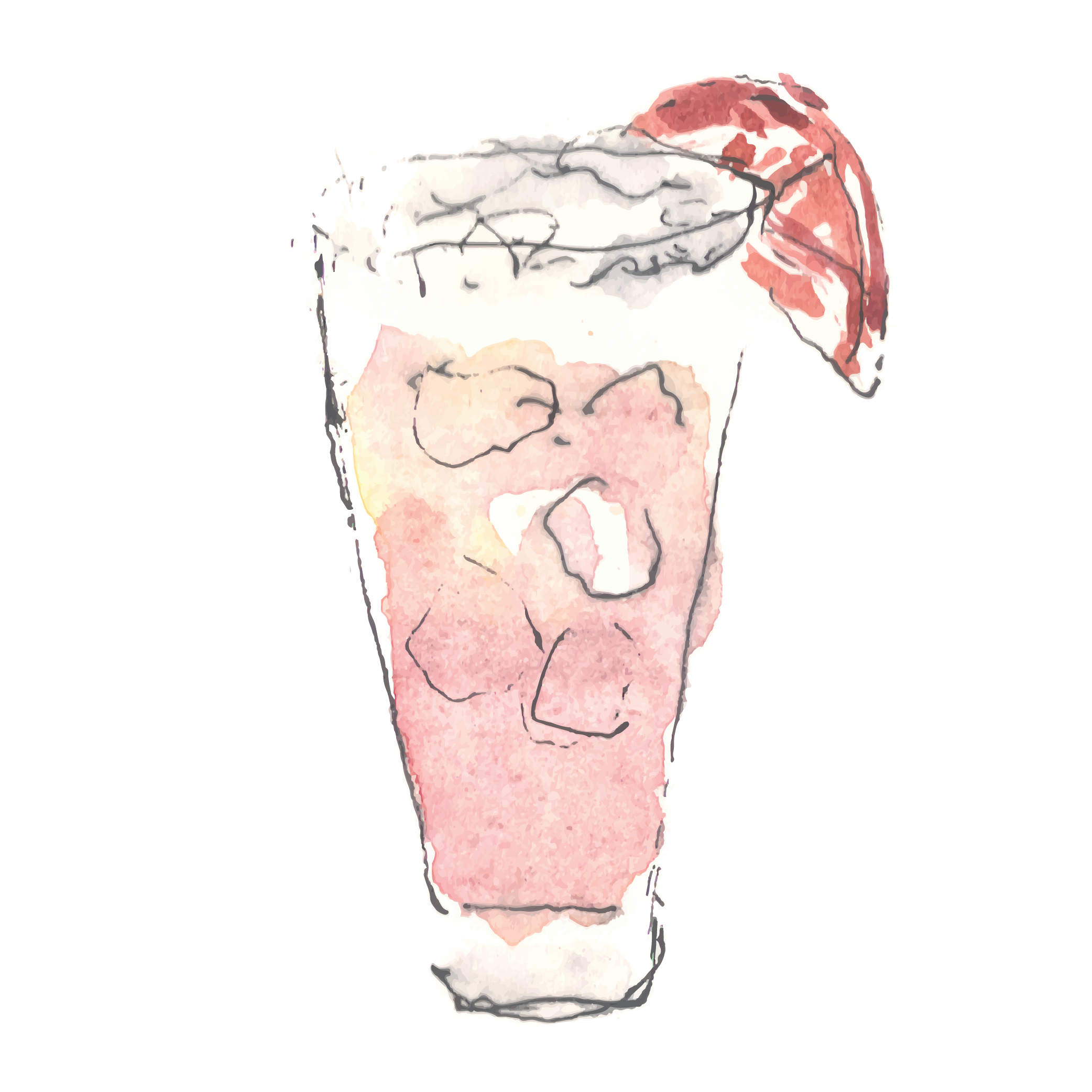 Ingredients:
1.5 oz vodka or gin
1.5 oz Grapefruit MOTHER shrub
club soda
Directions:
Add vodka or gin and shrub to an ice-filled glass. Top with club soda and stir. Garnish with a grapefruit wedge. This is one of those classic cocktails that's easy to experiment with. Mix it up by using a grapefruit flavored spirit, adding some fresh rosemary, using an elderflower tonic instead of club soda...The possibilities are endless.
Make It A Mocktail - Omit the spirits and experiment with herbs, celery bitters or flavored seltzer.