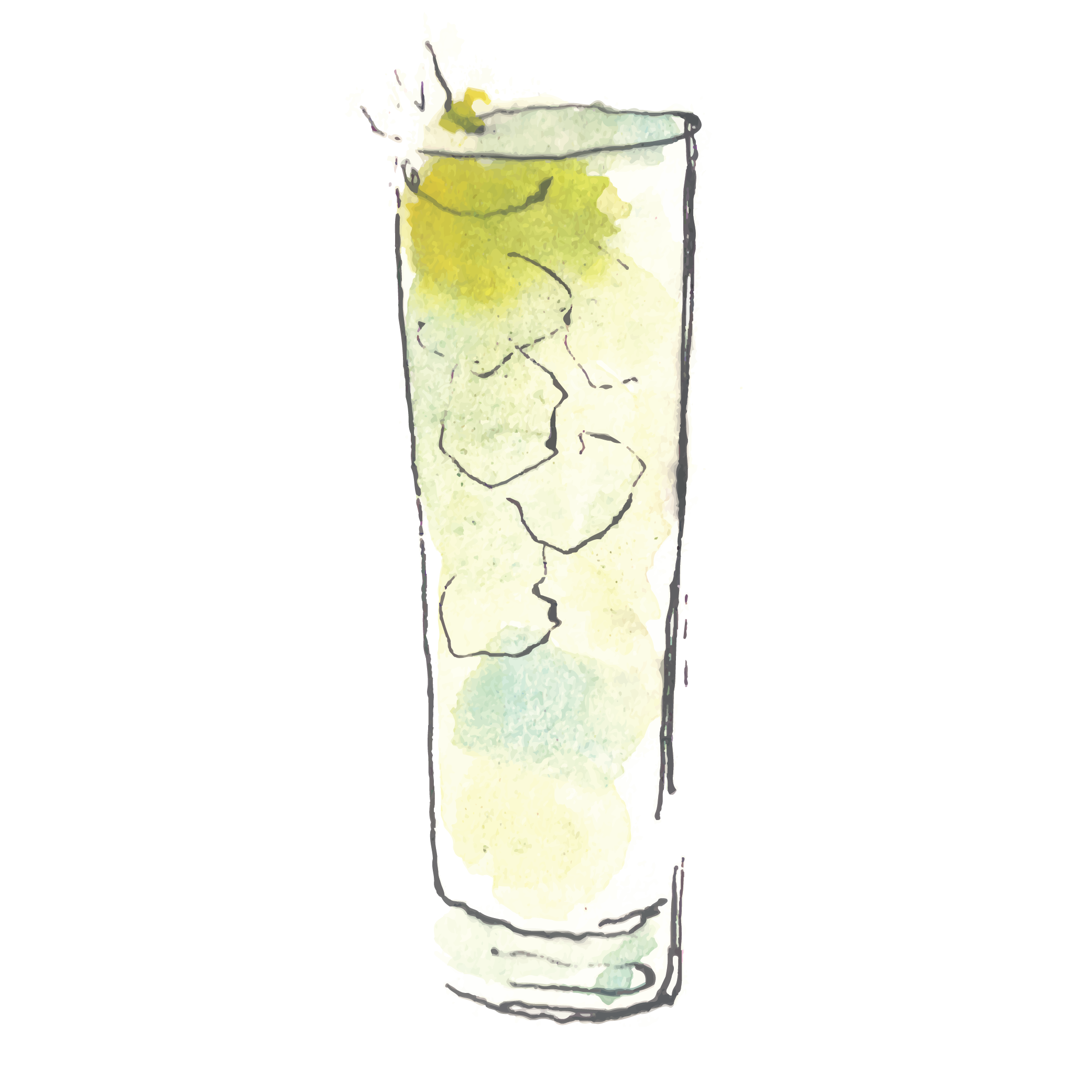 Ingredients:
1.5 oz bourbon
1 oz MOTHER shrub Ginger shrub
1/2 lime
club soda
Directions:
Fill a highball glass with cracked ice. Squeeze halved lime into the glass and drop in.
Add bourbon and shrub and top with club soda. Stir.
Make It a Mocktail - Leave out the bourbon and add .5 oz more shrub.