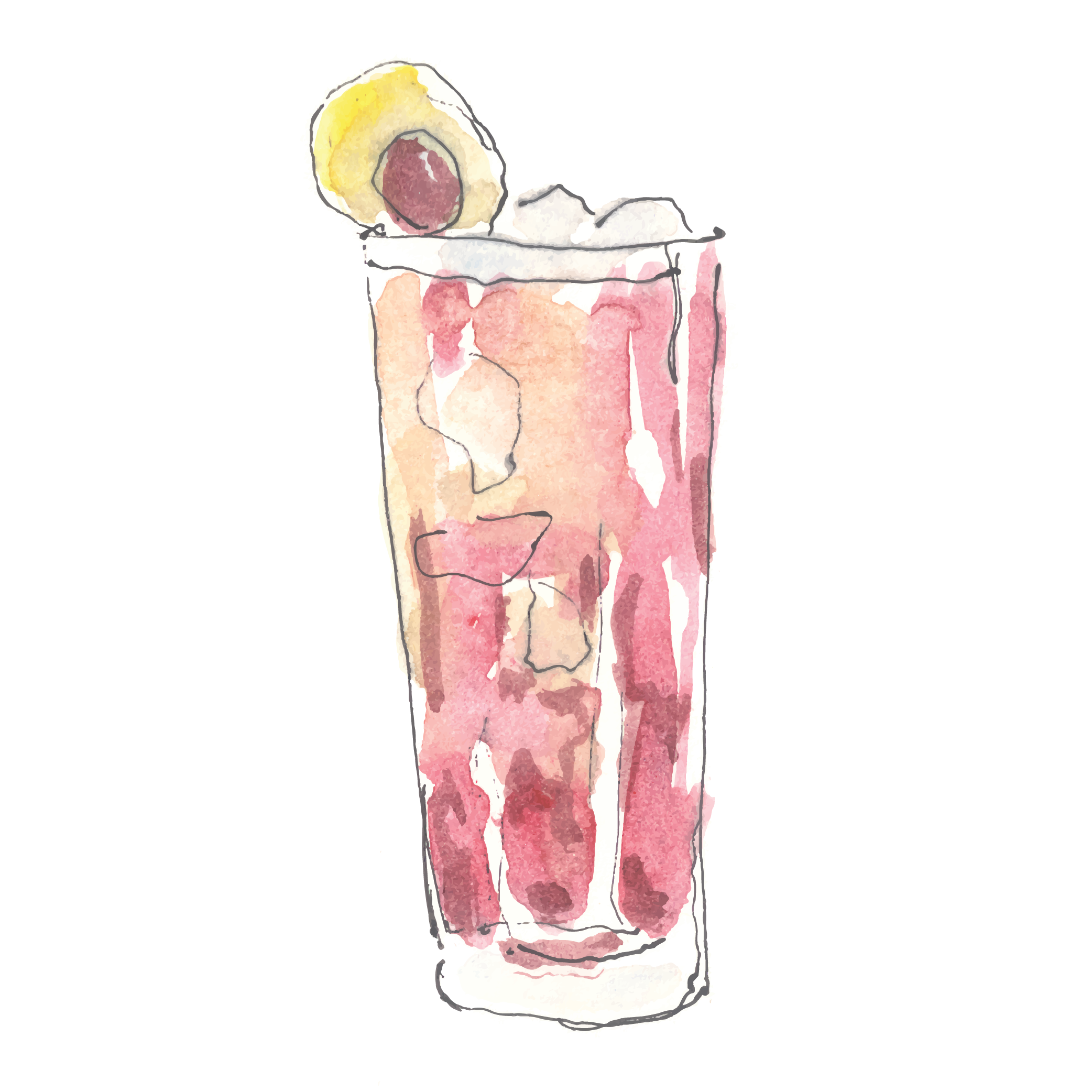 Ingredients:
1.5 oz rum or vodka
1.5 oz MOTHER shrub Black Cherry
Orange flavored seltzer
Orange wedge, mint for garnish
Directions:
Add rum and black cherry shrub to a tall ice-filled glass. Top with flavored seltzer water. Gently stir and garnish with orange and mint.
Make It a Mocktail - Leave out the rum and stir. Delicious with any flavored seltzer.