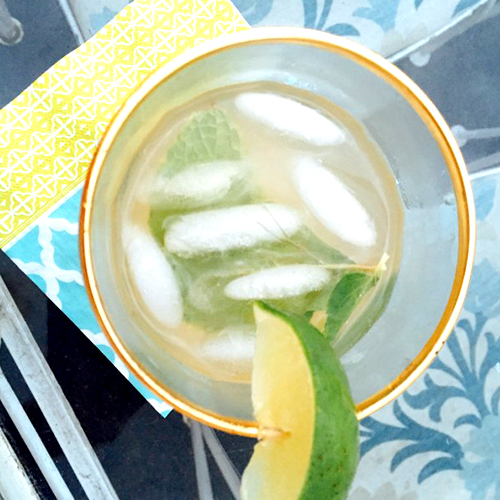 Courtesy of Let's Share a Dish!
Ingredients
1 part grapefruit MOTHER shrub
1 part Tito's Vodka or your choice of spirit
1 lime wedge
1 bunch of mint
2 parts seltzer or sparkling water
Sugar, to taste
Ice
Gently crush mint in the bottom of the glass. Add shrub and spirits. Top with seltzer and ice. Squeeze in the juice of a lime wedge. Stir. Serve with lime as garnish. If the flavor is too sour for you, add a bit of sugar to taste.