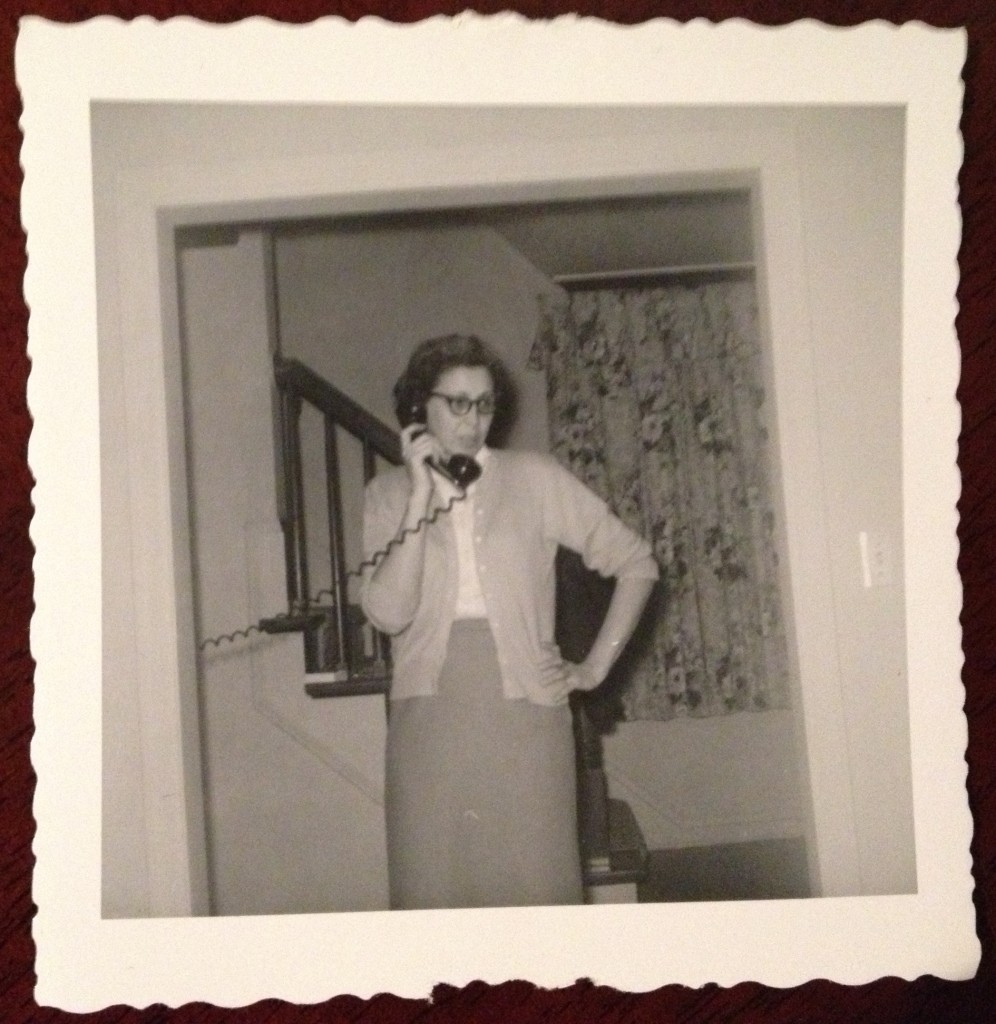 Thank you for your interest!
MOTHER shrub drinking vinegars will soon be available online!!! 
Can't wait?  Send us an email and we will be happy to fill your order!
EMAIL: MA@mothershrub.com
WHOLESALE ENQUIRIES WELCOME
Please email MA@mothershrub.com with any
questions and we'll get back to you shortly.
Thank you!
Talk soon.