AWARD-WINNING DRINKING VINEGARS
Handcrafted using a combination of fresh, organic and non-GMO ingredients – including unfiltered organic apple cider vinegar. A perfectly balanced tart and sweet drink mixer for craft cocktails, mocktails and cooking adventures. Made with the 'mother' by the MOTHER. Experiment and enjoy!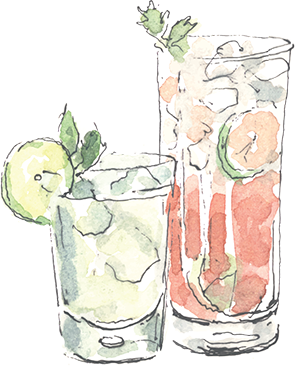 We do more than make shrub. We provide the medium for people to easily become creative with what they drink. MOTHER shrub is about opening someone's eyes to possibility, to trying something new. Try one of our recipes!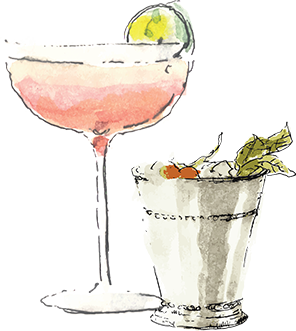 One sip of this will bathe the drooping spirits in delight, beyond the bliss of dreams. Be wise and taste.   ― Milton