Handcrafted using a combination of fresh, organic and non-GMO ingredients – including unfiltered organic apple cider vinegar. A perfectly balanced tart and sweet, non-alcoholic mixing vinegar for cocktails, mocktails and cooking adventures. Made with the 'mother' by the MOTHER. Experiment and enjoy!
AWARD-WINNING DRINKING VINEGARS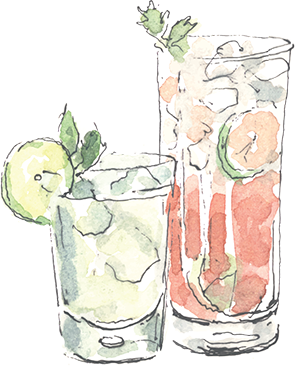 We do more than make shrub. We provide the medium for people to easily become creative with what they drink. MOTHER shrub is about opening someone's eyes to possibility, to trying something new. Try one of our recipes!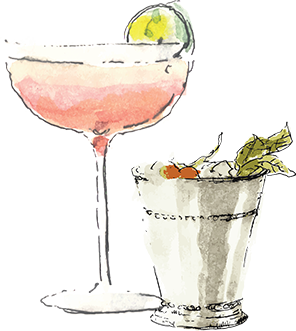 I tasted this at a farmer's market and instantly fell in love. It's delicious and when mixed with seltzer, incredibly refreshing.
I Orgill (Grapefruit)
We tried the black cherry at the SOTJ farmers market yesterday. Bought a large bottle, took it to a barbecue and it was a huge hit. We mixed with prosecco and into whiskey and tequila cocktails. Can't wait to pick up some more next Saturday.
Kelli R (Black Cherry)
I cannot get enough of this. It is excellent with seltzer and vodka!
Sarah (Black Cherry)
love it with everything from a toddy to mineral water
Jordan (Black Cherry)
Just bought a bottle of this from the South of the James Farmer's Market, and so far, I *love* mixing it with my Sodastream sparkling water. Just a teeny tiny little bit gives it quite a kick!
Kim (Cranberry)
Thanks so much for mailing my vinegars so quickly! I was almost out of my Salted Honey which is my favorite flavor! I pour some on my warmed up mixed berries which is my daily snack dessert! You have a customer forever!
Laurita P.